Snow Much Fun Blog Hop - Tonight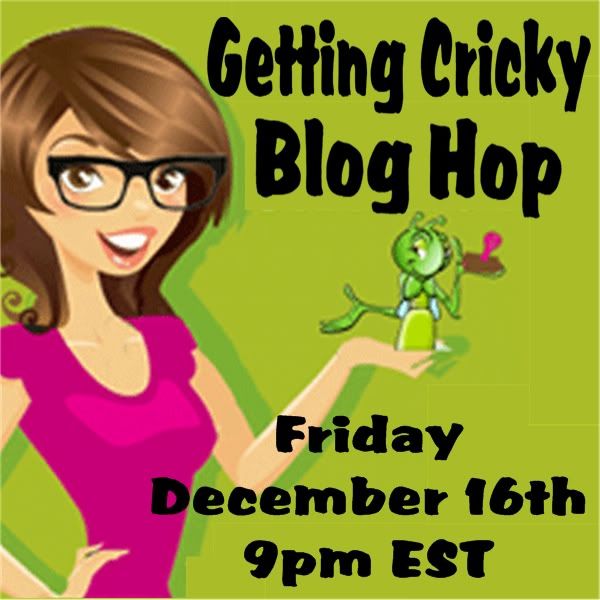 Tonight is the Snow Much Fun Blog Hop with the Getting Cricky Design Team. This is the first blog hop that I've ever been a part of and it is a lot of fun. I have seen a sneak peek of some of the projects and they are great! It starts at the following times:
6pm Pacific
7pm Mountain
8pm Central
9pm Eastern
and 5pm if you are in Alaska
Can't be there right when it starts? No problem, you can still hop along for a few days. Be sure to check out the fun. I'm sure there will be some fun blog candy along the way too.